M.C.TRITON is directly active on the Czech, Slovak and Russian markets, and is also involved in projects in the majority of European countries. Measured by its turnover, number of employees, service range and quality, original know-how development and social responsibility, the company is among the long-standing recognized leaders on the local market.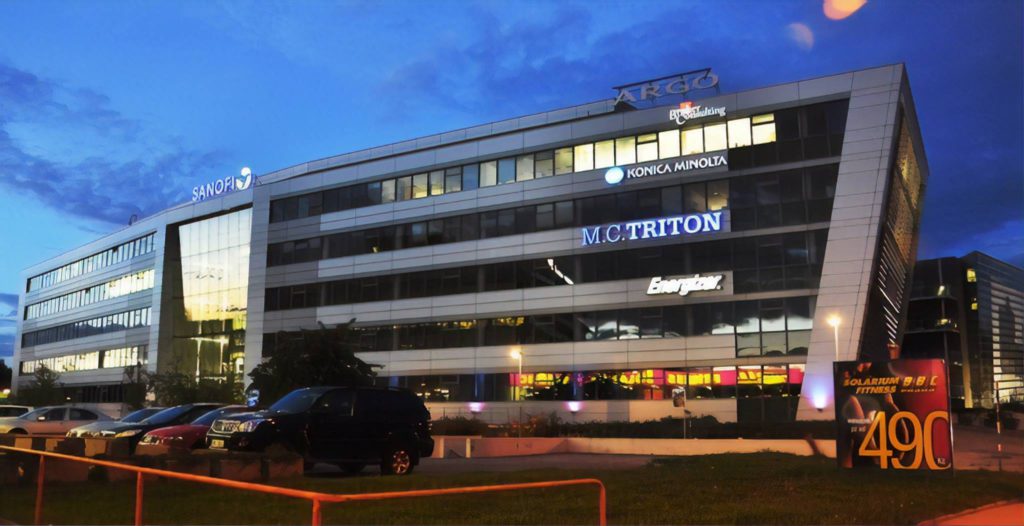 The philosophy of M.C.TRITON is based on high added value for clients, commitment to the meaning and ethics of the consulting industry and commitment to the idea of business as the persistent and honorable creation of values.
One example of our business approach is the diversification strategy of our co-owners. The portfolio of their activities in 1998-2007 included investments in development projects. Their volume under the T.Geo brand approached one billion Czech crowns.
The current structure of the entire TRITON Group demonstrates the dynamics and growth of its operations in the consulting business. Besides M.C.TRITON itself, there are also M.C.TRITON Slovakia and TRITON Hunters and Triton Holding SE included in the group. The main objective of this European company is to enlarge and promote activities on foreign markets - providing foreign partners with exclusive licenses, establishing foreign subsidiaries or participating in partner companies.