We are looking for people to join our team
Our work is demanding, but it brings diversity, self-realization, cooperation with enthusiastic people and continuous personal growth...
What sets us apart from other consulting companies are direct client support in implementing our proposed solutions, real teamwork and corporate culture – That is something you have to experience!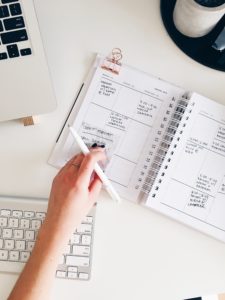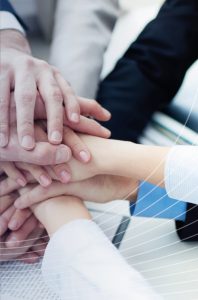 JSI AKTIVNÍ, BAVÍ TĚ RŮZNORODÁ NÁPLŇ PRÁCE, ZVLÁDÁŠ ADMINISTRATIVU, ALE NECHCEŠ RUTINU? U NÁS
See this job advert »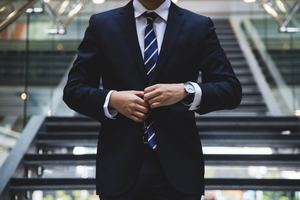 We are a consulting company looking for teams of experienced managers and consultants, with real experience and successful in managing companies, state and municipal authorities and large projects.
See this job advert »
Are you looking for something else?
Do not hesitate to contact us.